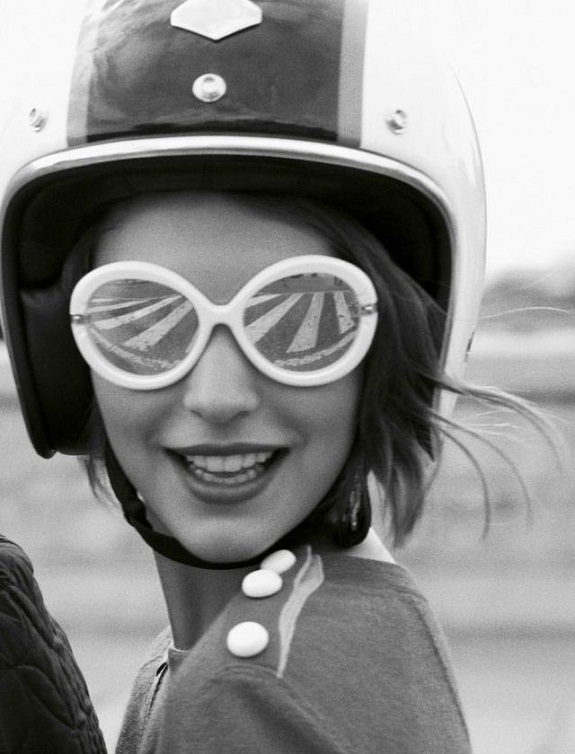 Good morning, everyone! It's been another whirlwind of a week, but a great one at that. I received a new job offer (which I accepted), booked a flight to New Orleans for some St. Patty's Day festivities, did some early spring cleaning, and last night, Derek and I attended the annual Taste of the Town in The Woodlands. This has become one of our favorite events in town! We love being able to sample some of the best of what local restaurants, bars, and bakeries have to offer, all in one spot. One thing we were especially excited to try was a gourmet apple from The Sassy Apple. Honestly, it was the best gourmet apple we've had. A fresh, crisp apple hand-dipped in creamy caramel and drizzled with milk and white chocolate…oh my gosh; it's no wonder they were featured in Southern Living Magazine! I had planned to take pictures at the event, but it seemed there was never a still moment (or the space) to do so (except for the two photos taken of us by professional photographers, which are always awkward because you have food in your mouth when you take the pic). Needless to say, it was a great time.
Today, I'm taking a little time to shop and then going to see a movie tonight (has anyone seen "The Grey," yet?). Just two days 'til Jason Wu debuts at Target, and then there's the excitement of the Super Bowl that night. I've got a feeling it's going to be an exciting weekend! What are all of you up to? Hope the weekend is a total blast, and check out some of my favorite links from the week!
It's National Go Red For Women Day! Put on your favorite shade of red and help raise awareness of heart disease.
Love this idea for a Truffle Bar from Sugar and Charm.
A Valentine's party shoot with pops of bright pink and blue and girly touches.
Found a new snack recipe – White Chocolate Confetti Popcorn!
My Super Bowl Party board.
Lots of pretty finds and good reads in the February issue of Matchbook Magazine!
Darling Milk & Cookies Valentine's Party.
A game of Musical Chairs on the set of Kate Spade's Spring Campaign.
*Image via Wit & Delight