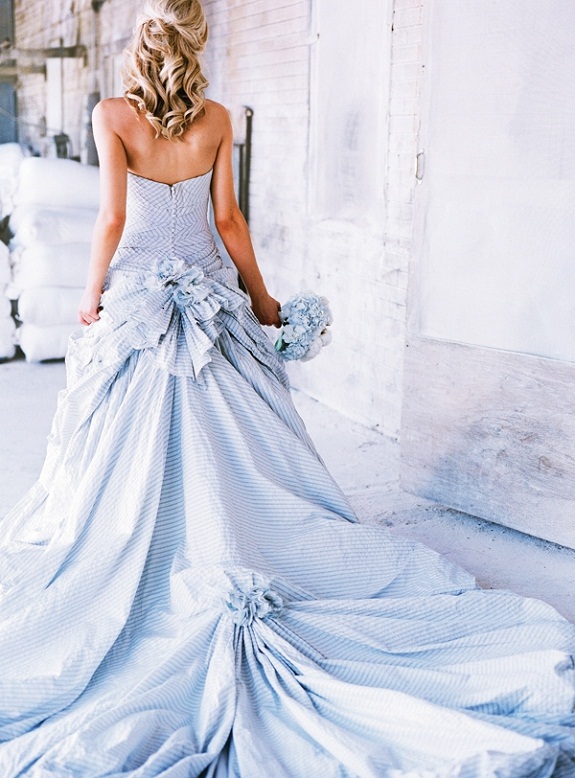 Howdy, y'all! March has made its arrival, and with warmer weather upon us, I've officially got Springtime on my mind. Looking forward to more time spent outdoors, some Spring-y get-togethers, a little bit of travel, and some St. Patrick's Day fun! (Well, St. Patrick's Day isn't actually in Spring, but it's close enough.) My sister is here, and we are kicking off the month with a girls only weekend; we've got a lot planned, y'all! What will all of you be up to? Wishing you a delightful weekend, and enjoy my favorite links from the week!
My jaw dropped the moment I saw this striped cotton gown from Ian Stuart. Absolutely gorgeous.
Southern sips to whet your whistle.
Fitting for Spring – a delicate lace top.
My new favorite illustration from Ashley Brooke Designs, designed for a picnic themed Debutante Party. It's utterly southern, y'all!
Accordion announcements for a Texas union.
A recipe for fried shrimp fritters. Yes, please!
I want to sample each type of cheese at this fromage feast.
White linens, blooms and champagne make for an intimate spring garden party.