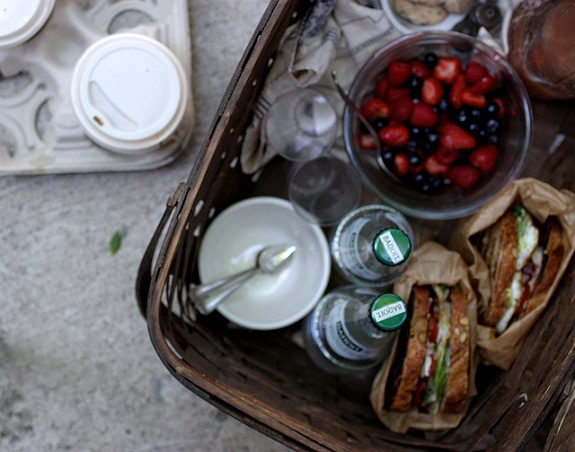 Morning, y'all, and happy Friday! I am going to keep today's post short and sweet because spring has sprung, gorgeous weather and sunshine are here, and I really want to enjoy this day (and this weekend) to the fullest. I encourage you to do the same. Be in the moment, celebrate life and enjoy what God has given you today! Wishing you a wonderful Friday and a fabulous weekend, and enjoy my favorite links from the week!
Suddenly wanting to throw a red + white party.
Oh my lanta! Cocoa buttermilk breakfast biscuits with brown sugar cinnamon butter. Must make these.
Gentlemanly Easter eggs that are just the cutest thing.
Just peachy.
Loving the fresh colors and patterns in this spring party from Sweet Paul.
Cute (and free) recipe cards.
What a sweet idea?
Amen!
*Photo by Nikole Herriott via Seven Spoons