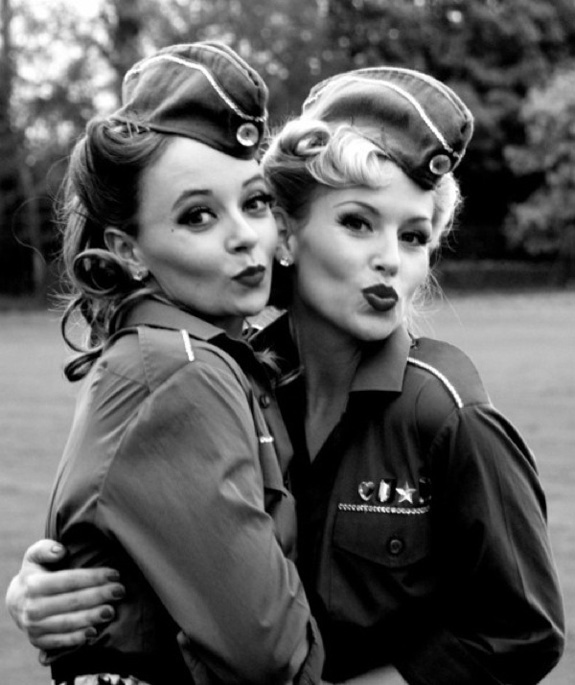 Good morning, y'all! Are you ready for this Memorial Day weekend? I have been looking forward to it as I am headed to Dallas for a little getaway and discovery (it's my first trip to Dallas). On the agenda – checking out some of the city's attractions and enjoying a little rest and relaxation (love the extended weekend!). I've also been told to check out Roy's for a not-to-be-missed dinner selection, so I'm hoping to do that as well. Do y'all have any other suggestions for things to see or restaurants to try in Dallas? I'd love to hear them! How will you be celebrating the holiday weekend? What's on your agenda? Wishing you a festive and fun Memorial Day, and enjoy my favorite links from the week!
A perfectly sweet treat for Memorial Day – strawberry and cream popovers.
It's true that everything in the south is a "Coke!" And I (of course!) loved this post devoted to Classic Coca Cola.
A few festive Memorial Day Sips to enjoy this holiday weekend.
Bright color and tropical flare abound in this Rio-inspired birthday party.
So wouldn't mind living here.
Great wardrobe essentials for Memorial Day from Glitter Guide's Caitlin.
Simply gorgeous.
Love the simplicity and pop of this Red, White and Boom Cake with FREE party printables!
The first in a series of Back Porch Sessions.
Ready for a red, hot and blue Memorial Day!
*Image via ban.do