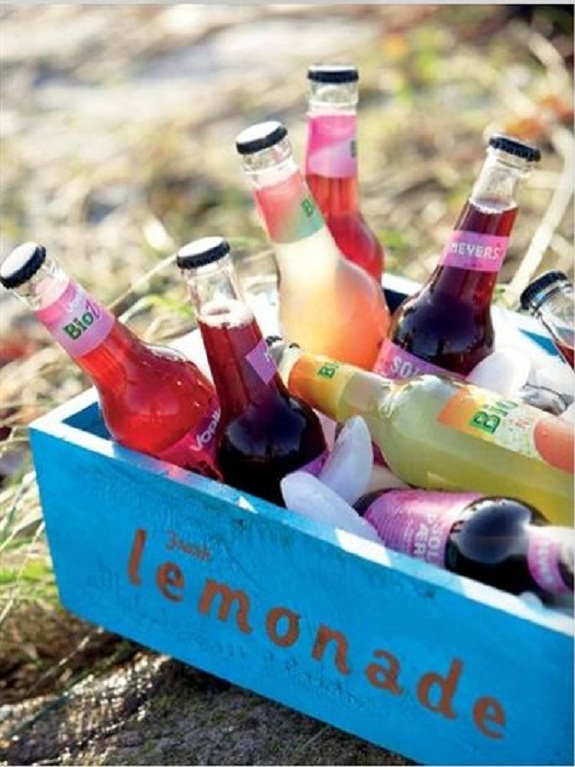 Morning, everyone! Are y'all getting into the groove of warm weather days? While technically, summer isn't actually here yet, it certainly feels like it's arrived, and despite the insane heat, I've been a bit giddy about it (who doesn't enjoy the carefree days of summer?!). This week is National Sun Safety Week, and below you'll find a link to helpful tips on proper sun care protection. I cannot stress enough how important it is to take care of your skin, so be sure to check it out! This weekend I'll be kicking it close to home for a friend's baby shower and a dinner party, and wrapping up on a personal design project (hooray!). What's on your agenda for the weekend? Any fun parties or get-togethers or date nights planned? Here's to a fabulous weekend ahead, and enjoy my favorite links from the week!
Love the fire truck shots in this Philadelphia wedding.
My kind of party!
A sleek parted ponytail for hot, humid days.
Why do I like this blanket so much?
Tips to keep skin safe, happy and healthy this summer.
Tie one on for dad this Father's Day.
Prosciutto, peppers, mozzarella…it's a new take on cake!
How to make a flower wrapping for your hair…
Plus a pretty berry stain to make at home!
Sno-cone lovers, this one's for you.