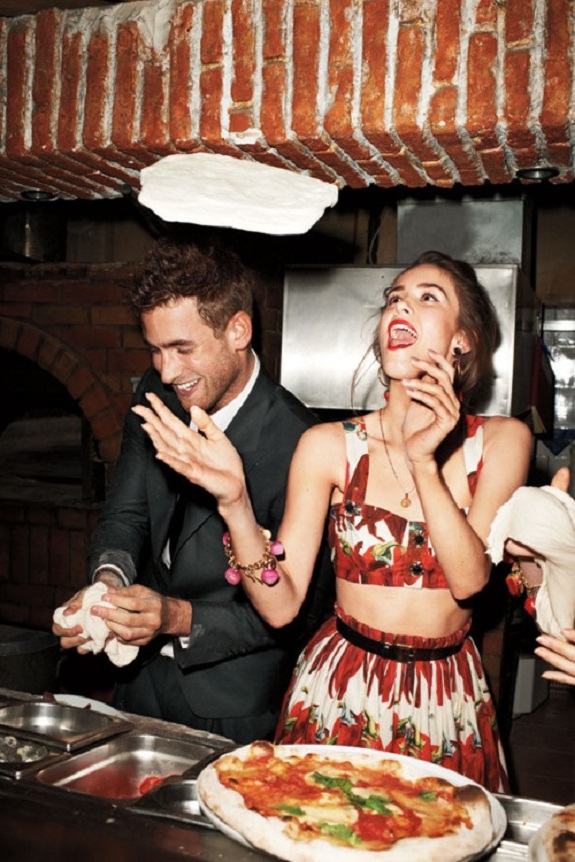 Hey, guys! I hope y'all had a wonderful Fourth. I spent the day out by the pool with friends and barbecue, and as I watched explosions of fireworks that evening, I couldn't help but think how incredible it is that so many celebrate America every year. July 4th is an anniversary that celebrates freedom and one our Founding Fathers believed should forever be remembered. The American people have been faithful in this endeavor. As someone with a dream of being a business owner someday (and one that I'm working towards now), I thought of the dreams men and women have had in coming to this country, that they've worked for and that they've seen come true in a land of opportunity. I consider myself blessed to live in the United States of America, and I pray that freedom is forever protected and people continue to prosper and see their dreams become reality. While the holiday may have passed, I am still in total vacay-mode. Having taken an extended week/weekend off, it's been nice to just chill and do things at leisure. Continuing on into the weekend…Enjoy!
I could just dye!
Have you visited any of the south's most creative small towns?
Invisible cookie dough ice pops…why the heck not?!
Tips for avoiding chlorine green.
Total party skirt.
I love a good nautical wedding (and the church in this one is pretty amazing, too).
Can you believe…this beautiful work of art is a Watertower?
*Photo Credit: Terry Richardson