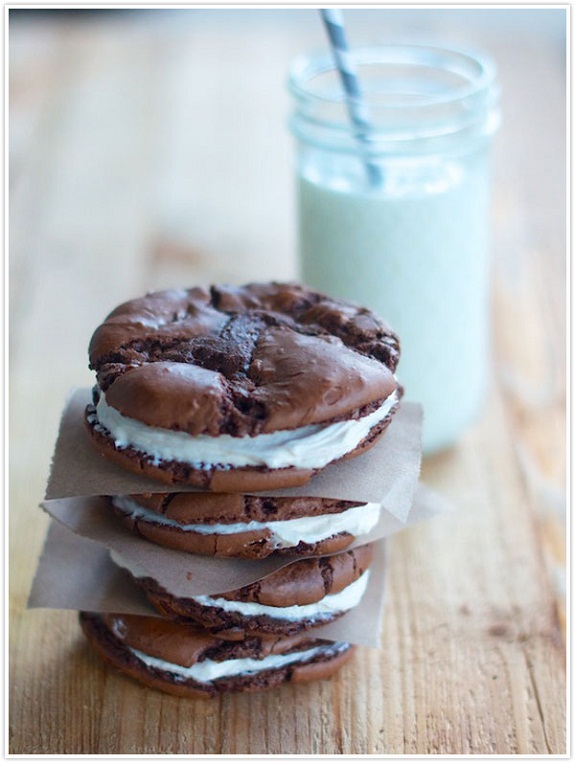 Good morning, sweet readers! What a great week this has been. Returned from New Orleans late Monday evening and have been go, go, go ever since (isn't that always the way when you return from a mini getaway?), yet I've still been happy and excited for the most part, simply because good things are in the works! My visit with family last weekend was just the refresher I needed to clear my mind and refocus. Each day, I learn more and more that life is what you make it. Perspective and attitude are everything. I'm slowly developing a habit of unplugging to be in the moment and focusing on what matters, and that includes rearranging priorities. And I think I'm finally okay with getting things done, even if they're not perfect. The words "done is better than perfect" from the girls at Making Things Happen ring true in my mind. Realizing that has made such a huge difference in my approach and action plan on things. Derek is now back in Texas after nearly three weeks away to cover Olympics soccer (yippee!), so this weekend will be spent catching up after all the excitement of his latest adventure. What about you? Any plans for the weekend? Hope it's wonderful, and enjoy my favorite links from the week!
Drooling over these caramel brownie pies.
A historical library, vintage prints, beautiful pops of azure blue – this Portugal wedding is one for the books. Literally!
These mini tea party invites are just about the sweetest, cutest thing ever!
Ooh la LOVE this 3-D lip illusion.
And just like that, instant vintage.
This party is on fire, and beyond cute!
Absolutely adore Ashley's look for a summer wedding.
Walt Disney was doubted, too.
I don't think I've ever wanted a root beer float as much as I do now.
Cyd's post has me yearning for an adventure.