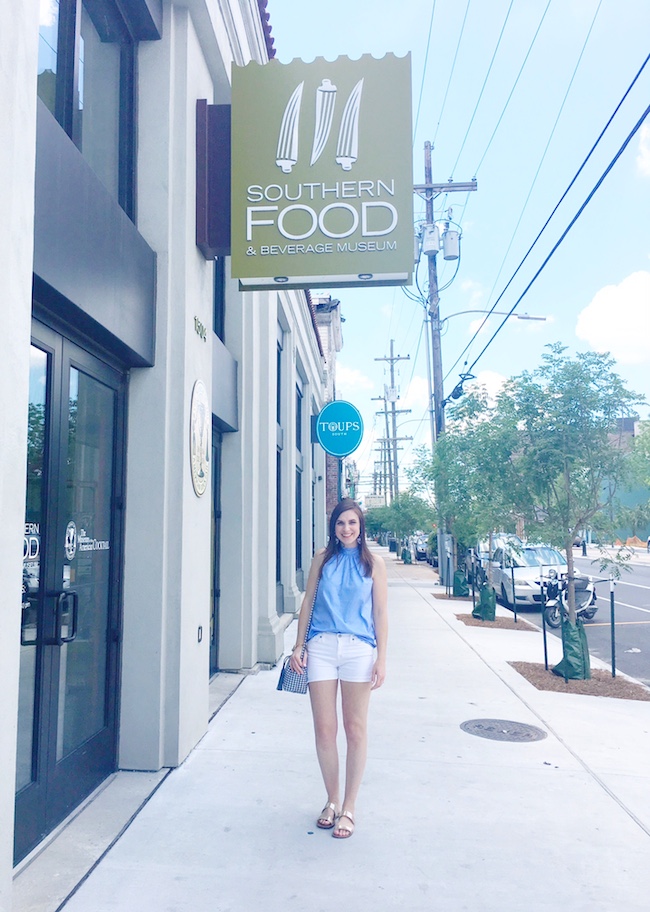 Hi there! Welcome to Elizabeth Ashleigh, a lifestyle blog and brand located in Louisiana.
After taking a couple years away from blogging, I'm jumping back in! Blogging has been a creative outlet for me and a fun way to build community, so I'm excited for this next chapter.
Here I'll share some of my favorite things and stories from everyday life on the topics of home, decor, style, food, and travel. Anything and everything in life that sparks joy (and we could always use a little more joy!). I'll do my best to keep it fresh and fun, and I invite you to come along for the ride!
And with that, well… "Louis, I think this is the beginning of a beautiful friendship."
Thank you so much for stopping by! I'll have another post up soon.

In the meantime, you can read a little more about me here.