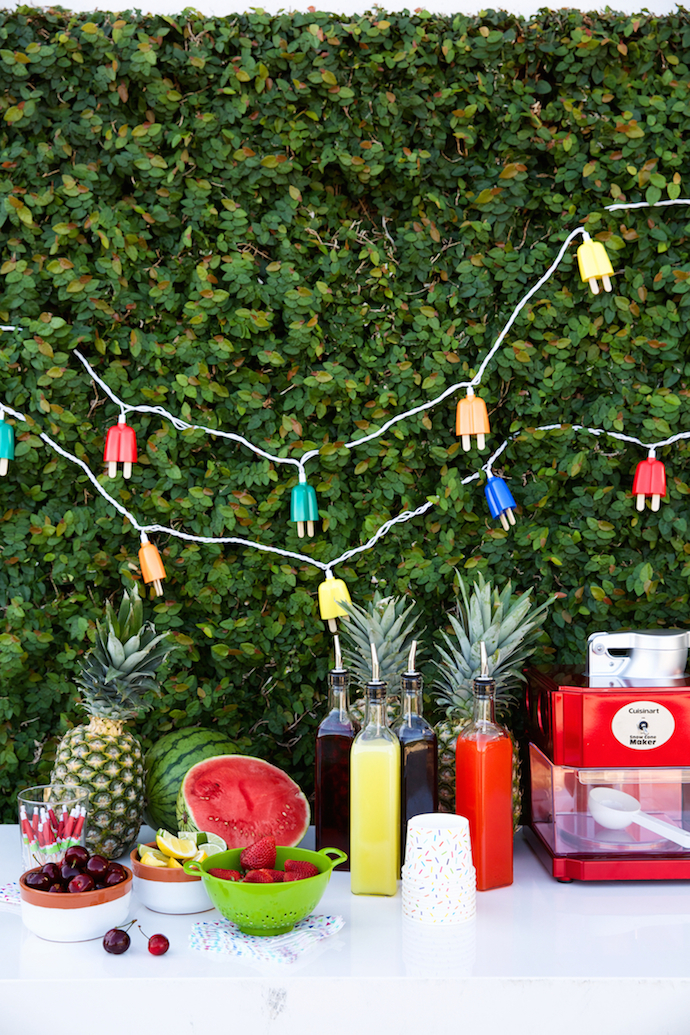 photo via Camille Styles
Happy Friday! Here are ten things that made it on my happy list this week.
1. The new Disney x Jansport Collection. So many fun designs, and I can't help but think, "how perfect for our trips to Walt Disney World?!"
2. Ruffled shorts in the prettiest color. Plus, they're on sale!
3. Six 20-minute meals. I want to try the pasta with shrimp and basil and the chicken lettuce wraps – Mmm mm.
4. Ashley's new Backyard Series. My own backyard is a project yet to be done, and I was so inspired by her recent backyard makeover – it's beautiful! Can't wait to see all the DIY's she has lined up!
5. Caitlin's look for Capri. Easy, comfortable, and so cute!
6. Jillian's post on packing the perfect picnic. Love her tips for summer picnics!
7. Liz's living room project. I love Liz's bright and airy style, so I'm excited to see the decorating process for her living room.
8. Caitlin Wilson's Summer Collection. Her pillows and home decor are some of my very favorite, and the new styles do not disappoint!
9. Camille's Backyard BBQ with Target. LOVE!! This party is colorful, fun, and totally doable; and Camille gives the best tips for making it happen. You will enjoy every bit of this.
10. A new show Gilmore Girls fans may love. The first episode is on Amazon Prime, and I'm eager to see it. Do you think it will be as fun to watch as Gilmore Girls?