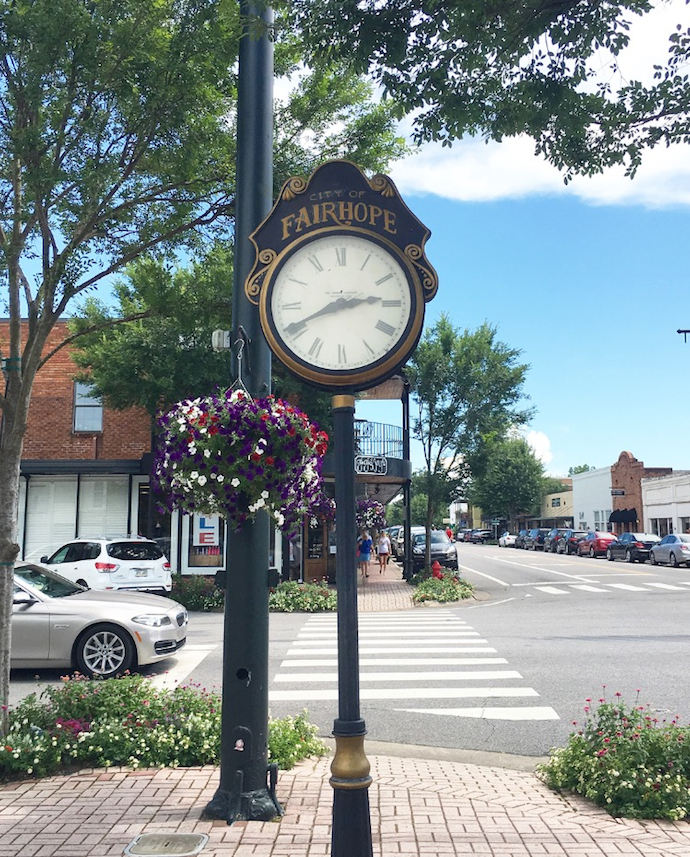 Last week I made my first trip out to the charming southern town of Fairhope, Alabama. I recently mentioned to you my latest obsession with Hart of Dixie, and part of that may have something to do with my love for small towns. (Also, Gilmore Girls' Stars Hollow comes to mind!) Well, the fictional town of Bluebell, Alabama – the town featured in Hart of Dixie – is supposedly located near Fairhope and Daphne, and just maybe the series was inspired by the south's very own small towns. Fairhope was also suggested as a must-see by friends (and Southern Living), so why not make the trip?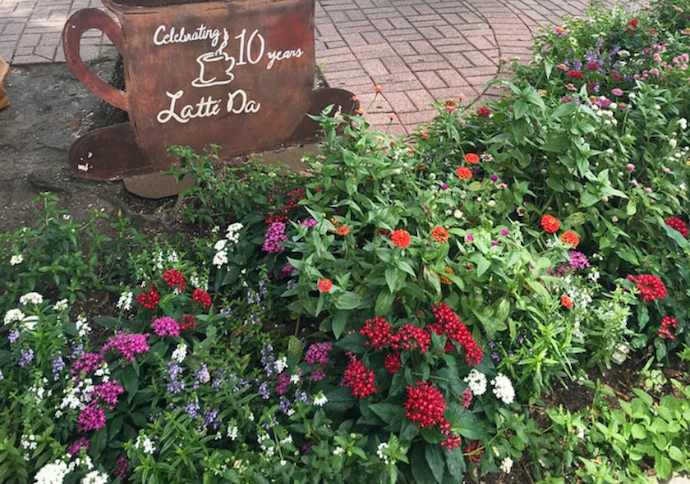 Fairhope is every bit as charming as you might think. Pedestrian-friendly with wild flowers in bloom on every street, locally-owned restaurants and shops for you to explore and enjoy at your leisure, unique character features, and beautiful tree-lined roads and neighborhoods.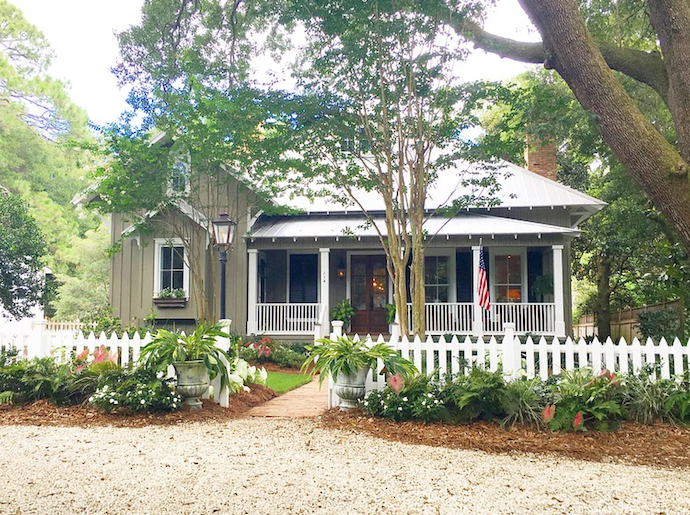 We ate at Panini Pete's which is located in Fairhope's French Quarter – an area which models our own French Quarter in New Orleans. Ironwork and brick, and a fountain central to its outside eating space create a familiar, but unique atmosphere.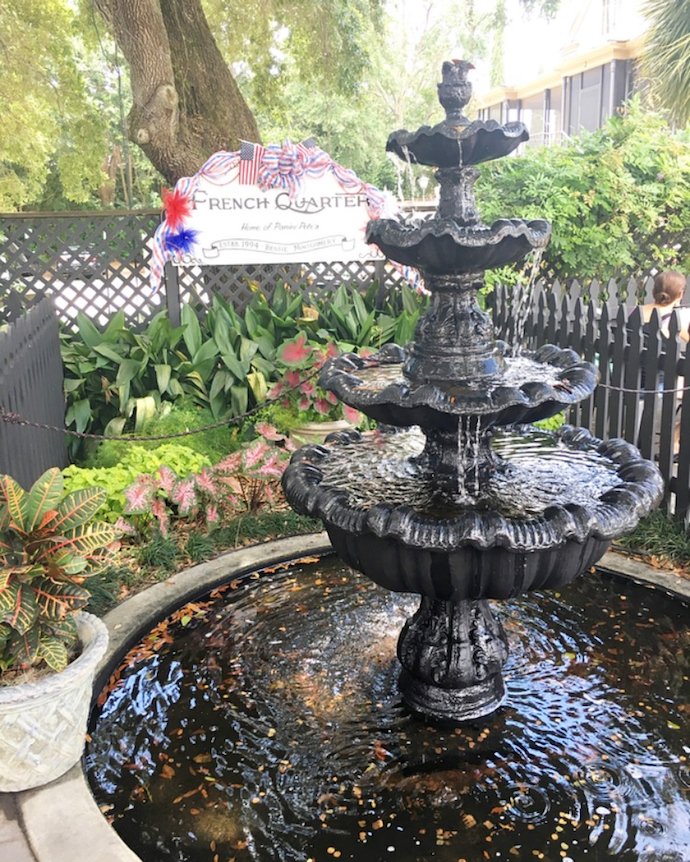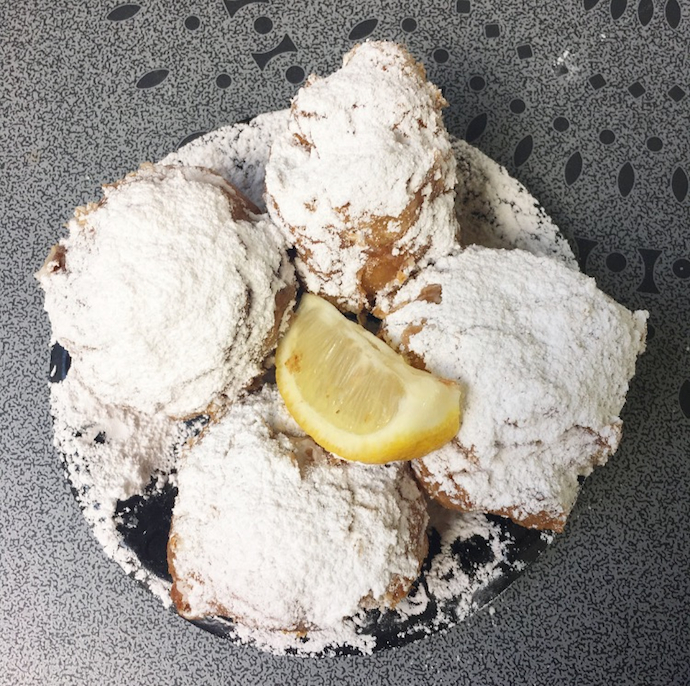 Have lunch, and order the House Roasted Turkey or Pete's Famous Muffaletta Panino, and you have to place an order for hot beignets! They are so good. A little different from the beignets we have in New Orleans, but still delicious.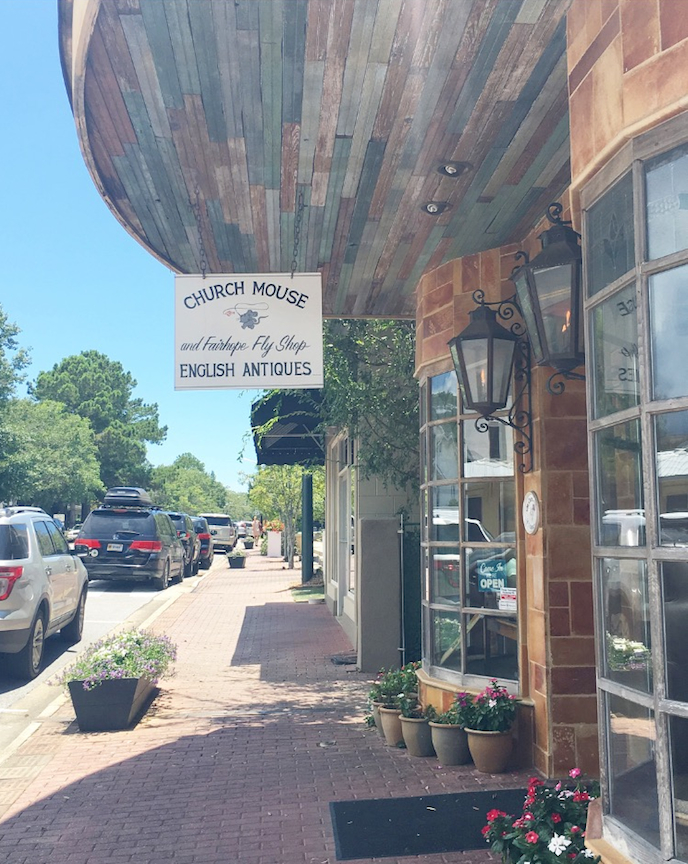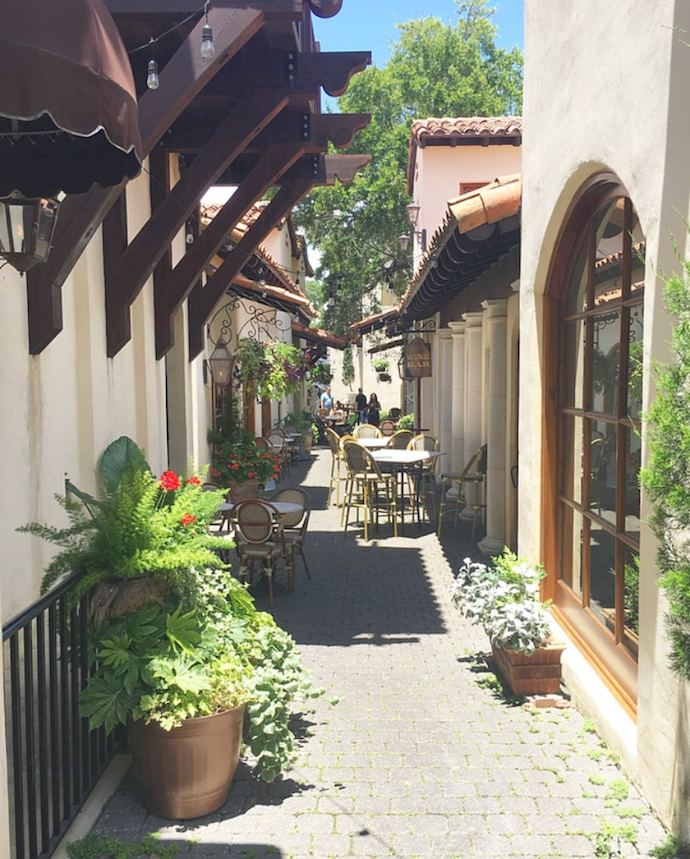 There was one Fairhope bookstore in particular that gaged my interest, Page and Palette. Inside are books of all kinds with works by local writers and subjects of interest to the area as well; and I loved that there were employee recommended books featured – each recommendation had a handwritten note on it from an employee stating why they recommend it as a great read. (I love that!)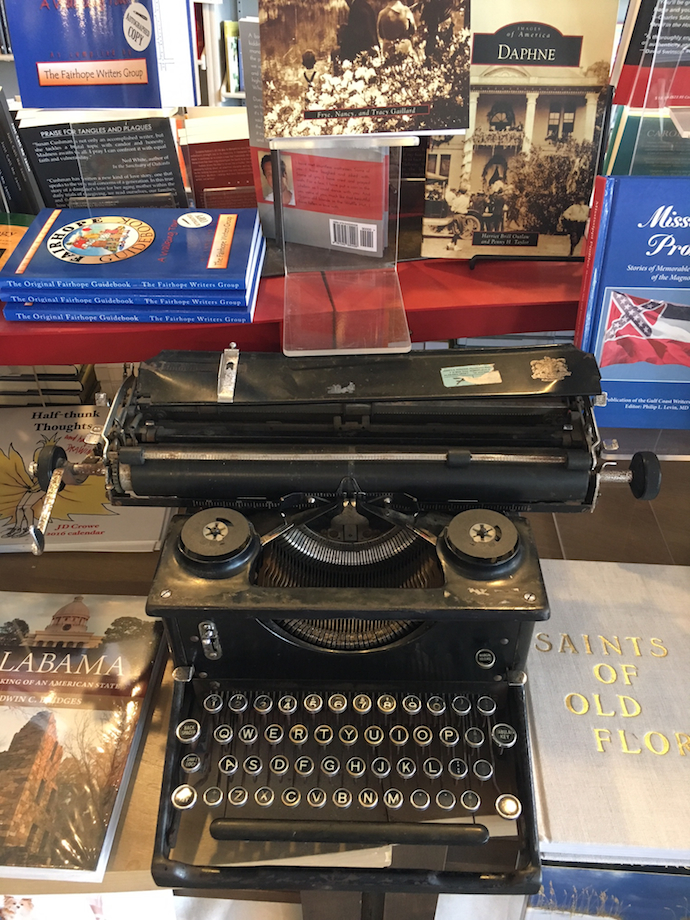 We drove along the Bay to The Grand (which according to friends and Southern Living is the perfect place to stay… just in case you're planning for more than just a day trip) and took in the sights along the way. It's a beautiful drive, and I'd recommend going down to the Bay, too if you can.
Add Fairhope to your list of places to see, and make the trip. You will not be disappointed.