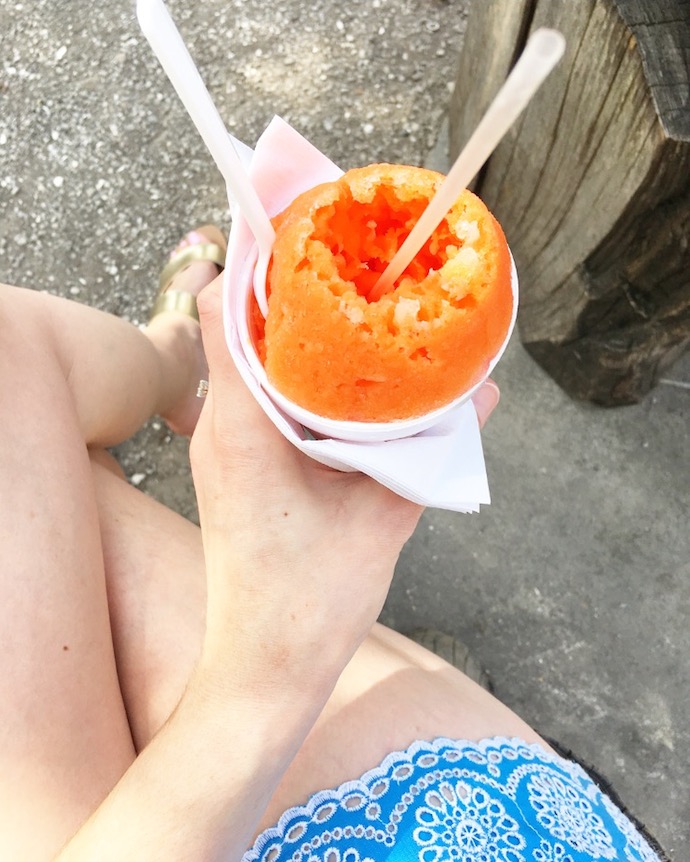 In my current job, I get just one full weekend off a month. So it's super exciting when I have two full days with no obligations or necessary tasks on my schedule.
Saturday was the perfect day for some fresh air. The sun was finally out after more than a week of rain, so we decided to seize the day.

We stopped for snowballs, then headed to Magazine Street for a little shopping and sightseeing. Surprisingly, it wasn't the least bit crowded and parking was a breeze!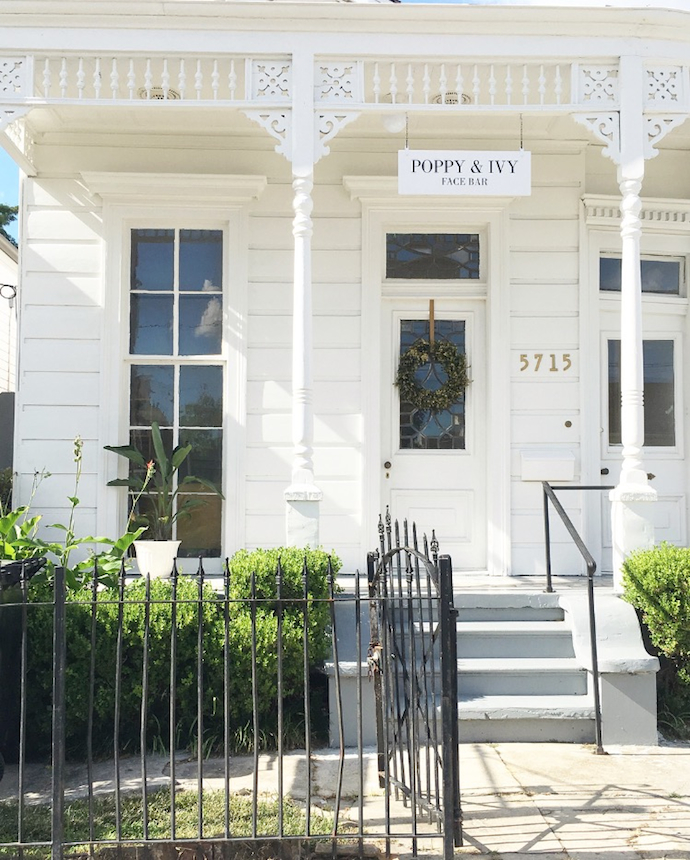 I love the homes and small businesses that you can find in the area. Some opulent, some more quaint – like this charming local shop front. Isn't it pretty?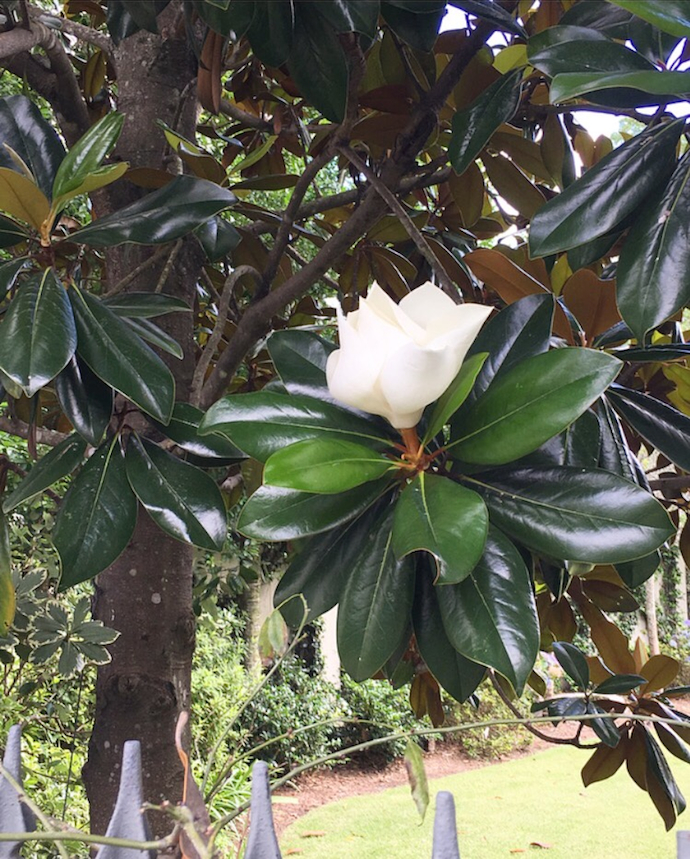 The landscape of the surrounding Uptown neighborhoods is one of the best. I spotted this beautiful southern Magnolia during our walk. As crazy as this may sound, it's been a while since I've seen a Magnolia flower this close, and they bloom all around the city neighborhoods. I'm almost certain Louisiana has the best state flower in the south, but I may be biased.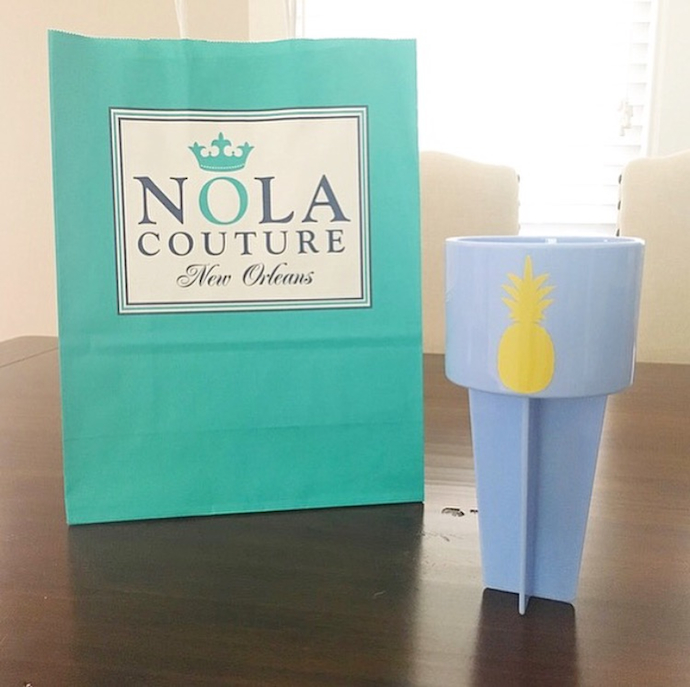 I left Magazine Street with just one small purchase – this pineapple sand spike, which I think will come in handy for upcoming beach trips.

Hope you enjoyed a wonderful weekend and wishing you a great week!