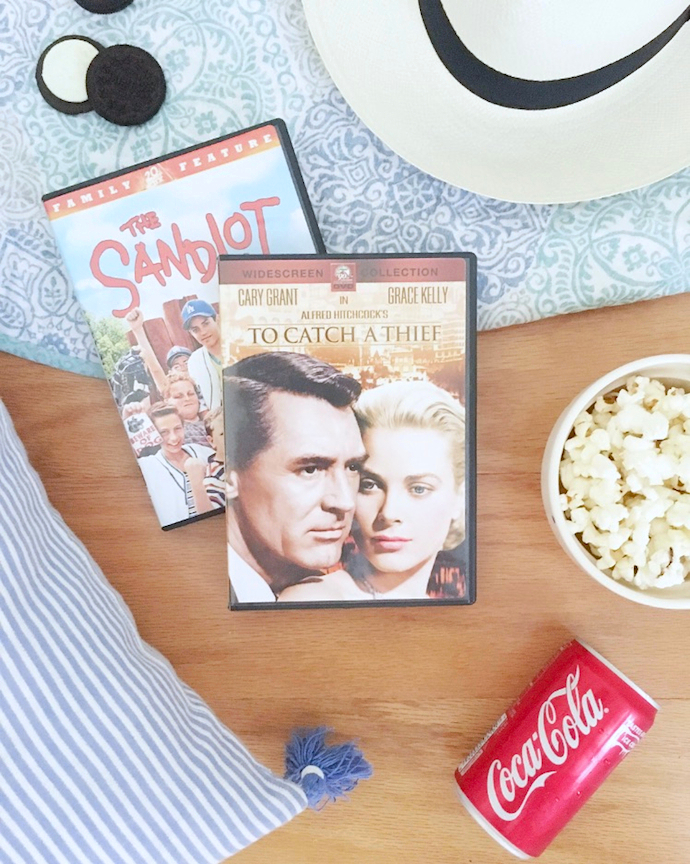 Summertime means plenty of time spent outdoors – swimming, beach tripping, boating, barbecuing… The best of summer. But after a full day of adventures and sun, it can be nice to break away from the heat, keep cool, and relax. For those times, there's nothing quite like a summer movie night. What could be better than free entertainment and creating priceless memories with friends and family?
Some of my favorite memories include watching movies with my friends and cousins. In the summer months, when school's out and the days are hot and long and there's nothing that has to be done, it's the perfect time for blankets and popcorn and a good movie.
Here are my picks for the 10 best summer movies:
Any other movies you'd add to the list? I would love to know!