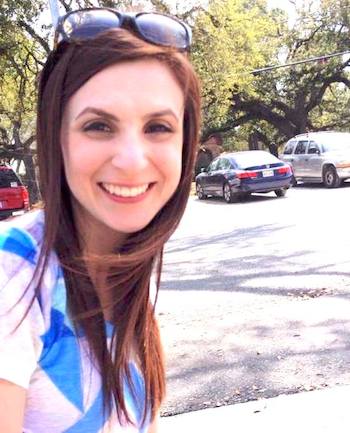 Hello! I'm Elizabeth, and I currently reside in the Greater New Orleans area. I grew up in Louisiana, graduated from Loyola University New Orleans, lived in Texas for several years and am now back in my hometown.
ElizabethAshleigh.com is where I write on the topics of life, style, decor, and everything in between. Stories from everyday life, photos from recent travels, purchases that are note-worthy, a movie or series that's a must-see, a good read, and of course, places and spaces that I love, are all things you can expect to find here. I hope you'll be inspired by what you see.
I'm big on family and intimate gatherings, the best kind of classics (stripes, old movies, and Coca Cola always!), meaningful traditions and details, established neighborhoods and charming communities, pops of pink, simple joys, Disney trips, the beach, palm trees, pineapples, and inviting spaces made better only by the hearts and lives that dwell within its walls.
I believe in loving big and loving well and that the joy is absolutely in the journey!

Speak life. Spark joy. Love big.