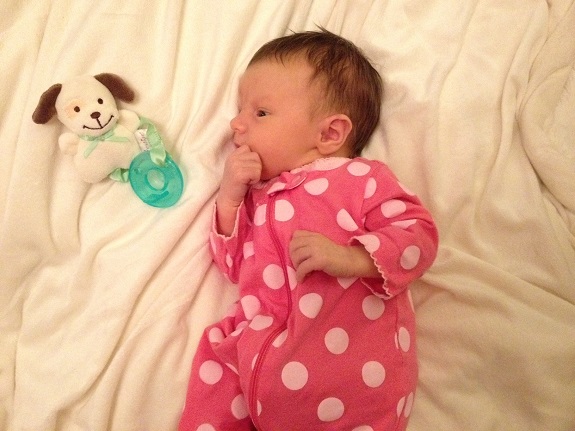 Good morning! How was your weekend? The weather in New Orleans was a bit gloomy, but I didn't let it stop me from enjoying it.
Friday evening, I spent some time with my bestie and her sweet little one, Madison. Madison is so tiny and precious, and I just love her. Prior to her arrival, it had been a long time since I had spent so much time with a baby. Each visit I share with her I just think how great a miracle and precious, little life she is. Her tiny fingers and toes, her little laughs in her sleep, the way she so greatly depends on her mama to give her what she needs. I cannot wait to be a mama someday, but until then, I will enjoy being the best Aunt Lizzie that I can be.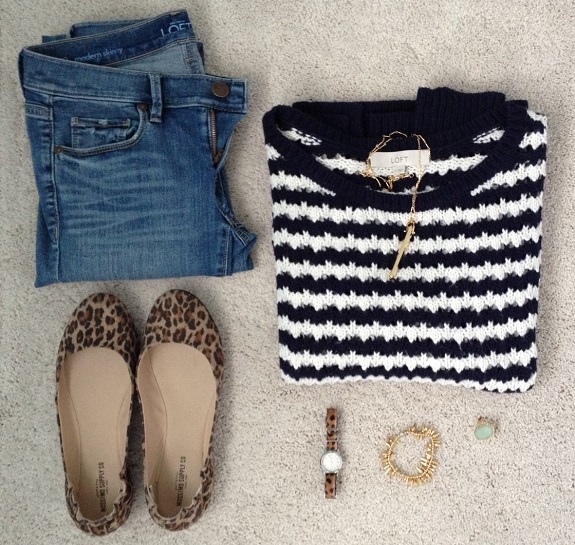 Saturday was laid back, and this was my casual ensemble for the day. Derek and I headed downtown to pick up my first "real" art piece, a canvas painting by artist Peter O' Neill (which I absolutely love and will share with you soon!). We then had lunch followed by afternoon shopping, hot chocolate and beignets, and a movie. So grateful for relaxing days like this one.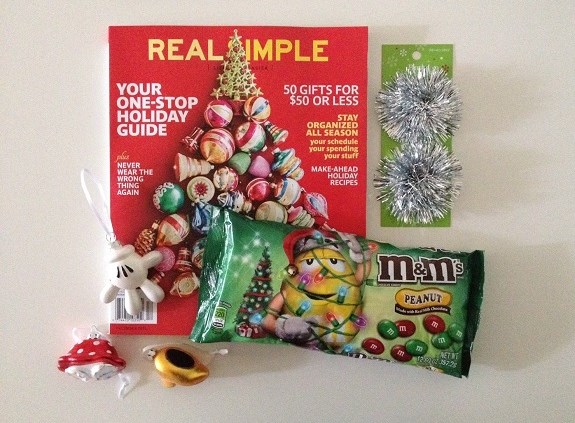 And this weekend, I may or may not have had a bit too much fun in the holiday section of Target. Love Thanksgiving and Christmas and am so loving this season! Oh, and aren't those Minnie Mouse ornaments the cutest?! Definitely a new fave for my mini tree. P.S. Happy 85th Birthday, Mickey Mouse!!
Happy Monday, you guys! Here's to a great week!
{ 0 comments }